This fall Moscow holds the largest Russian festival of 3D-printing 3Dtoday Fest. One of the topics of the festival will focus on an important trend that is rapidly gaining momentum all around the world – application of additive technologies in medicine. Now let us tell you why it is a good idea to put aside that scalpel for a while and visit 3Dtoday Fest in November.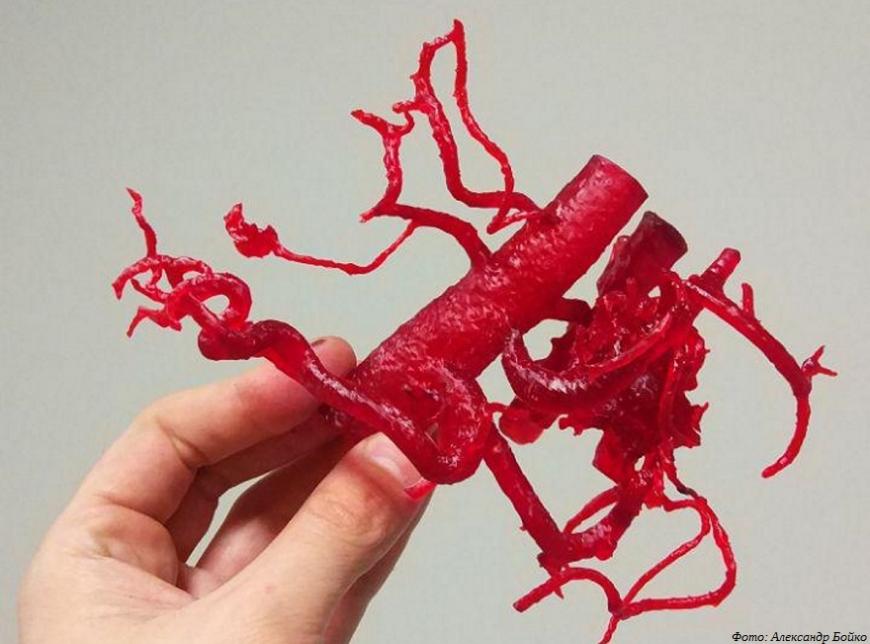 The 3D-printing festival 3Dtoday Fest is happy to welcome visitors of all ages and stages, both amateurs and professionals, and guarantees that everyone will find something worthwhile. There will be latest updates from the leading producers of technology and materials, self-made 3D-equipment, as well as enlightening master classes and a number of various captivating projects carried out by means of 3D-printers. The festival will have a serious side to it, too, though: one can expect to encounter and share views with doctors, designers and print specialists who actively promote additive technologies in medicine.
They will take part:
Vadim Ivanov
Vadim works as an operating neurosurgeon of the Children's Neurosurgical Ward of Almazov National Medical Research Center. His hands work wonders helping 100-150 sick kids a year who in 80% of cases need skull and face reconstruction.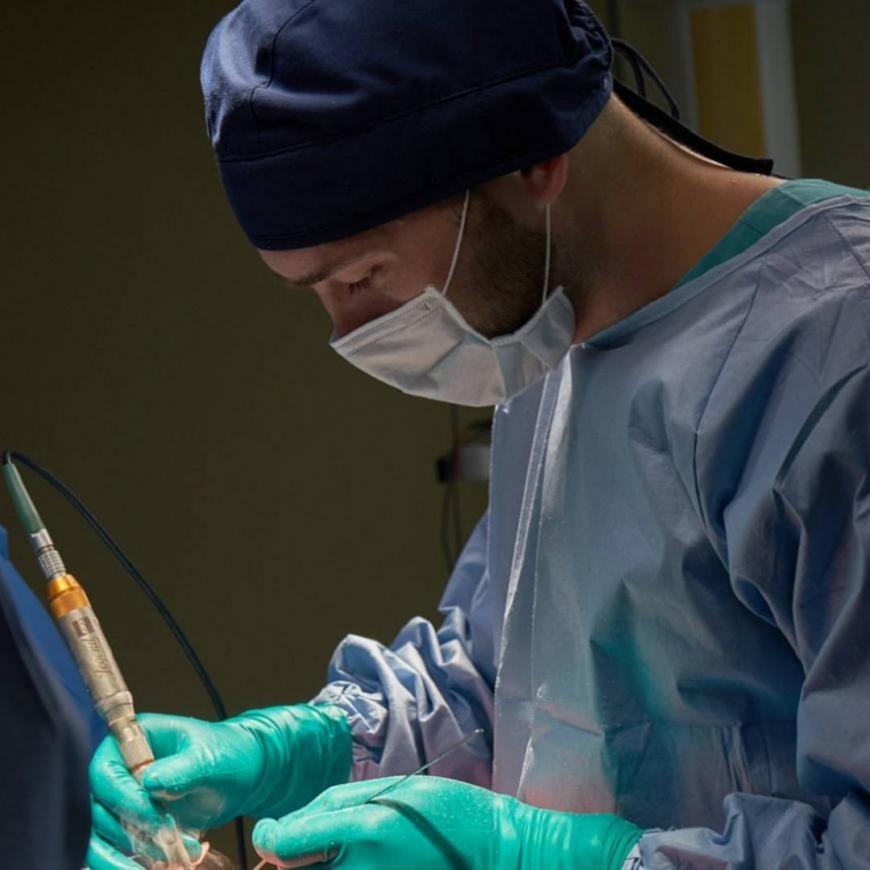 Three years ago, Vadim embarked on optimizing the tactic of surgical treatment and presurgical planning using additive technologies and has now accumulated a great amount of materials in regard to production and medical application of authentic 3D-models of skulls made on the basis of patients' CT scans.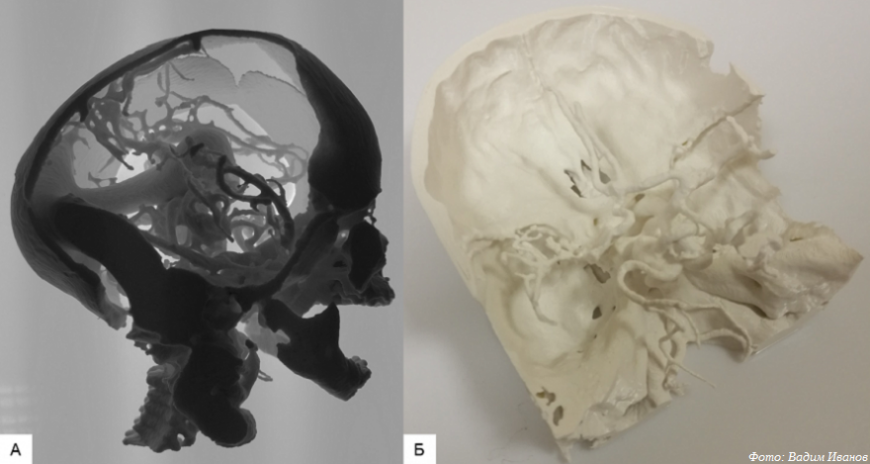 Vadim's scientific works were incorporated in international reports of the neurosurgical community in Minsk, Tel Aviv and Paris and were published in print. At the festival, the surgeon is going to present scientific breakthroughs in the area of reparative neurosurgery that involves additive technologies and the latest scientific developments of the Children's Neurosurgical Ward. The interview by 3Dtoday featuring Vadim Ivanov is available at this link.
Alexander Boyko
He is the tech director of CML Medical, a company that specializes in creation of individual and serial medical items and tools using 3D-printing technologies.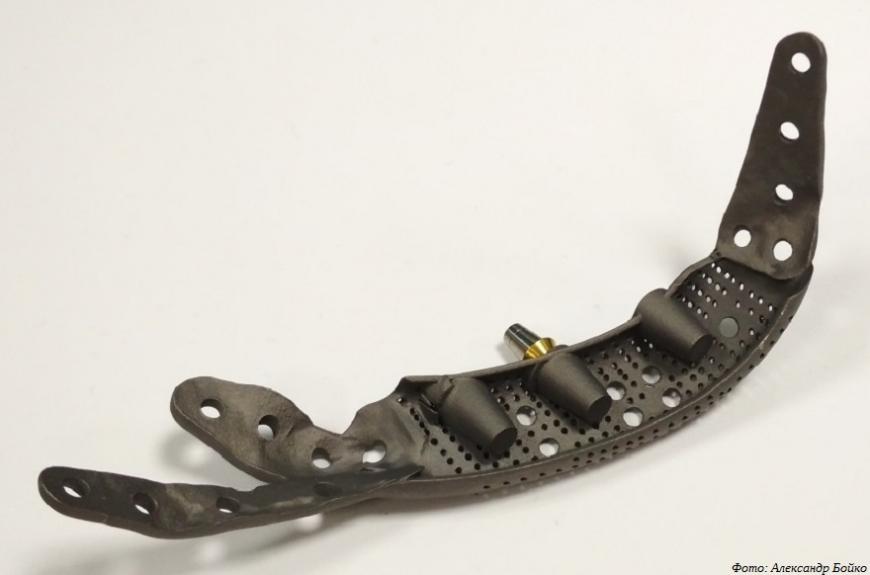 Alexander is going to demonstrate a great number of illustrative and tangible examples of how additive technologies can be used in medicine: anatomical models of vessels, tumors, bone structures, dental models, metal endoprotheses including artificial coxal and mandibular joints, intervertebral fusion cages, threaded implants, cranioplates and even models of embryos made to the ultrasonic image.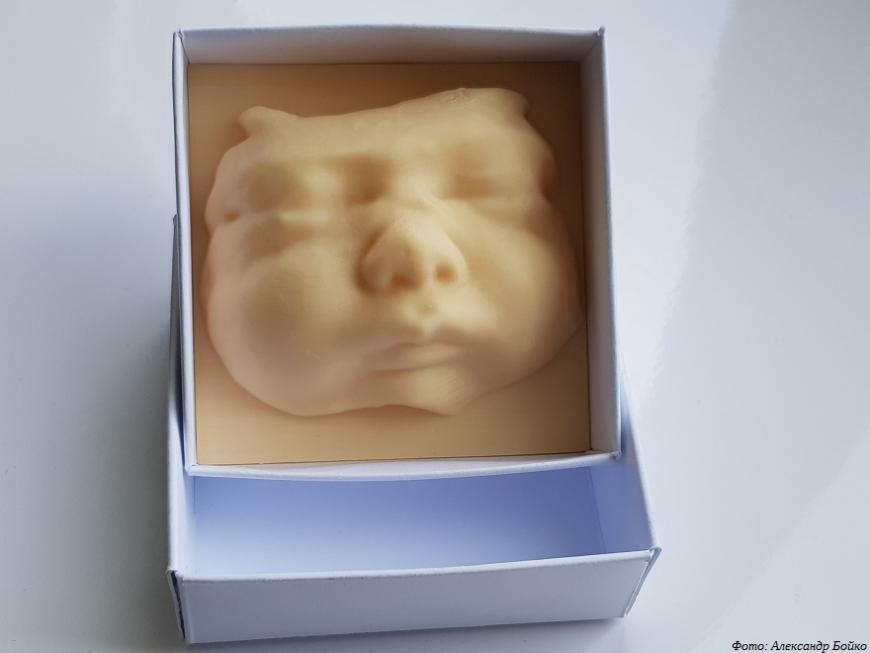 Apart from the demonstration of items, Alexander is going to deliver a speech in front of the festival visitors about the usage of 3D-printing in our everyday life and hobbies, as well as throw some light on the intricacies of working processes related to the manufacturing of 3D-printed medical models and implants.
Zdravprint
The company develops and produces innovative orthoses available to a wide range of medical institutions. Orthoses are manufactured involving the 3D-printing technologies to be applied in trauma surgery, neurology and rehabilitation.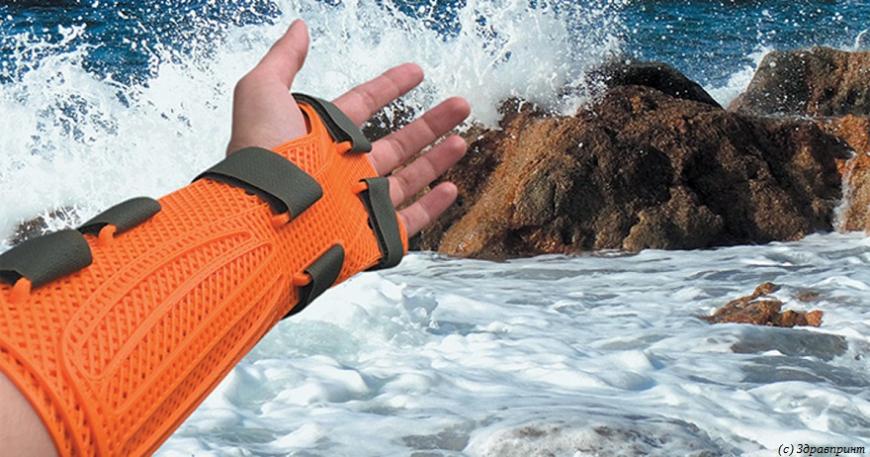 Application of 3D-technologies facilitates higher levels of customization in shortest periods of time and at most affordable prices. The festival will give an opportunity to explore examples of items and find out more about the peculiarities of the manufacturing process, as well as fitting sessions and usage. To find out more about the Zdravprint, follow the link.
Nikita Replyansky
Being an industrial designer and advocate for transhumanism well-known by the readers of our portal in relation to the cooperation with the Motorika Company, a leading domestic and global producer of 3D-printed protheses.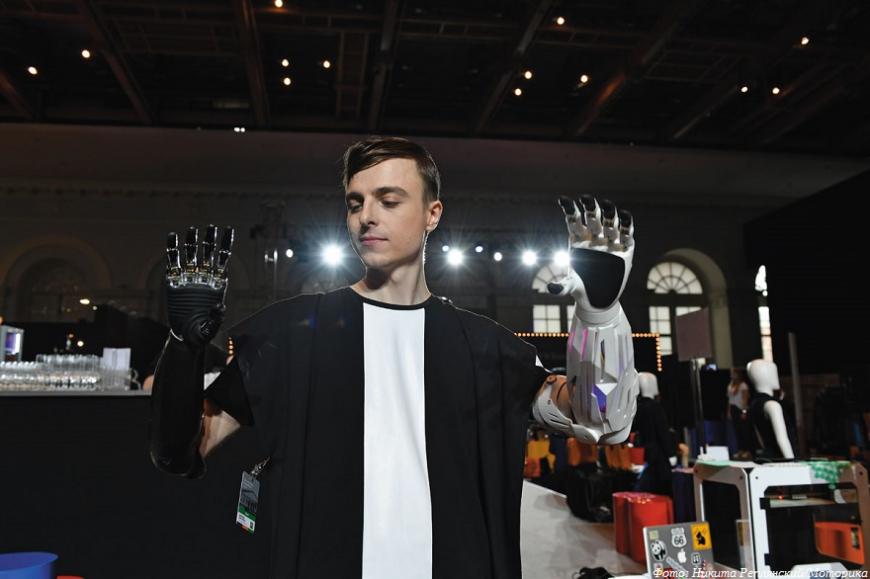 Particularly, designer protheses of hands developed by Nikita and Motorika were demonstrated at Mercedes-Benz Fashion Week, and in October 2017, Nikita and a fashion designer Snezhana Paderina won the Reshape International Award presenting their futuristic 3D-printed orthopaedic spinal assistant with dynamically adjustable level of spinal support.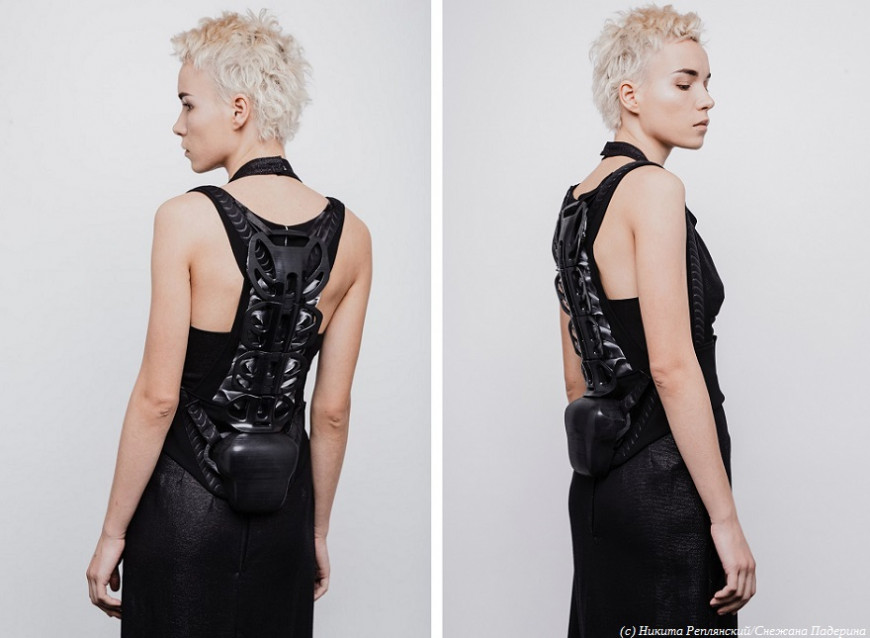 At 3Dtoday Fest, Nikita is going to showcase a number of works, including the futuristic accessories, masks, artificial body parts and art items.
The list of participants keeps growing.
3Dtoday Fest is held on November 29-30, 2019 at the Expocenter Central Exhibition Complex in Moscow. Check out the official website for the latest updates about the participants and program of the festival at the following link.
Source: 3D Today
Link: 3dtoday.ru/blogs/news3dtoday/uchastniki-festivalya-3dtoday-fest-rasskazhut-o-primenenii-3d-pechati-v-meditsine